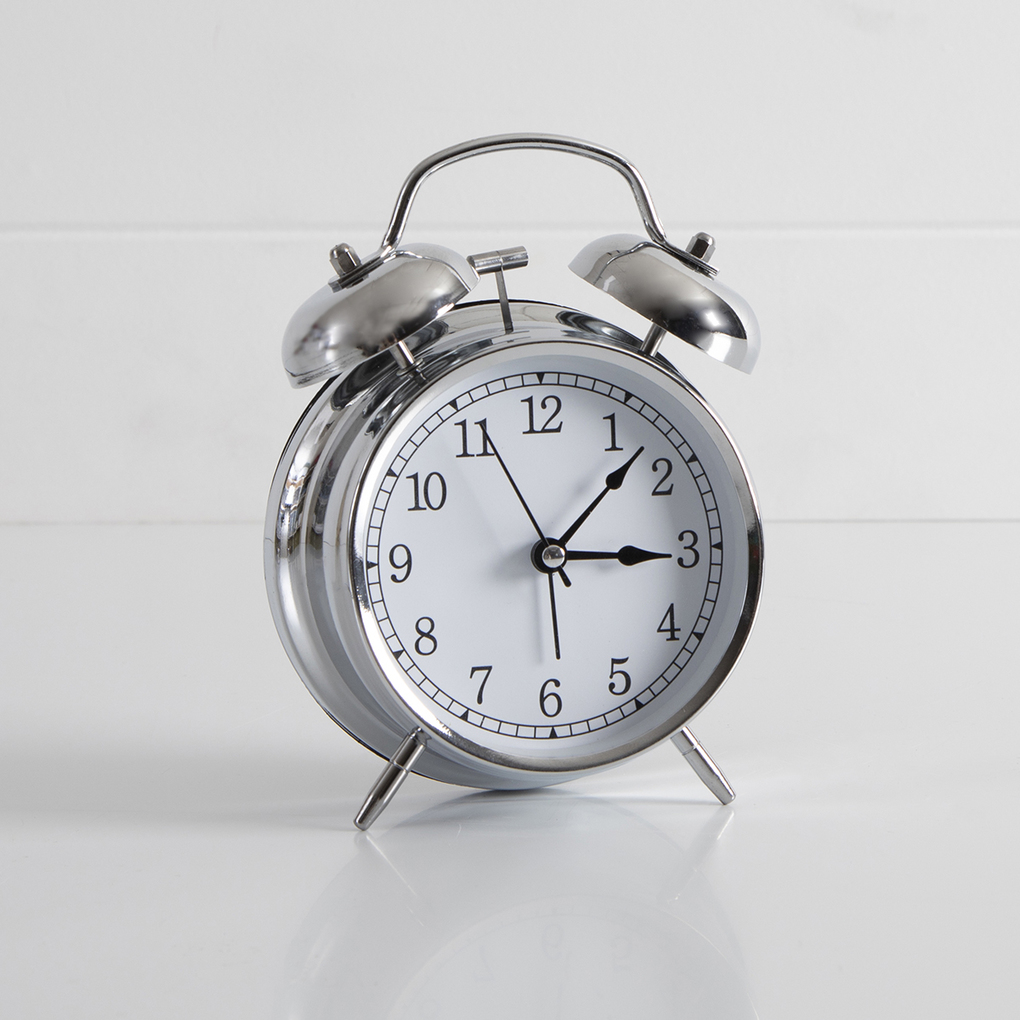 It 'Ticks' and it 'Tocks'
For three hundred and sixty-five days a year. Eight thousand, seven hundred and sixty hours pass. Will you sleep for two thousand, nine hundred and twenty hours? Sleep is good, it's healthy for the mind and for productivity.
You will be required to work two thousand, nine hundred and twenty hours also as it 'ticks' and 'tocks'. Whether you are alive, aware or not, it waits not for you.
It's an opportunity to find your real self.
It's a school to learn and create meaning and value. A struggle and a determination to answer unto responsibility. It ticks for your passions and tocks for your inspirations.
It is ahead into your future, calling…It ticks and tocks…strategize, set goals and plan. Don't wait for it; act now…take action today.
Invest 6 hrs of your ticks and tocks daily. Read for an hour and reflect for two. Practice for two hours and care for one. It ticks and tocks for your love.
The best gift you can give your future self is the love you invest in yourself and others…
It is a call to become better in order to serve better. It's not going to be easy but do it anyway.
Learn and practice,
Sleep well and work hard.
Inspire others.
Good Health and Happiness call unto you…
Will you answer?