In duties small, may we design to fight the ugliness and chaos facing humanity.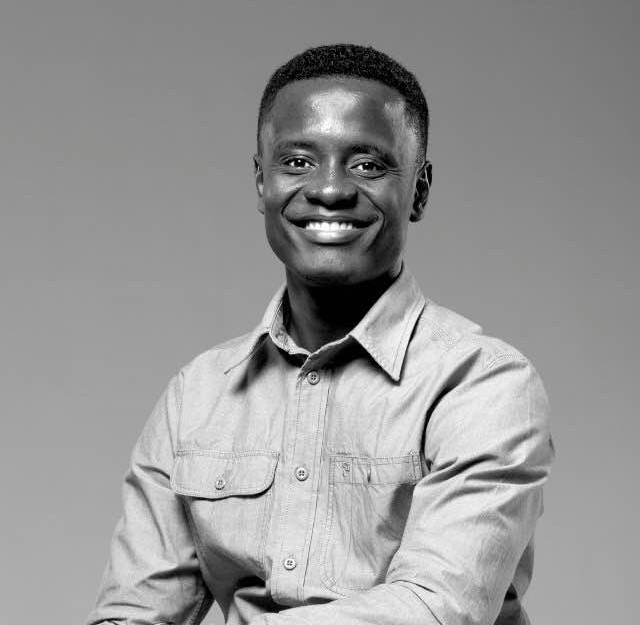 Sam is an innovative and design thinker who educates, inspires and leads teams to impact their communities with disruptive ideas. He is the founder and design consultant of DBN, a creative content design agency based in Ghana and the co-founder of Institute of Design and Synergistics; a design school that trains the youth to transform their lives through problem-based learning, prototyping and community outreaches. 
He is driven to see Africa and the youth of this global economy become highly confident in their creative intelligence and to build skills needed to serve others to make life better. 
Sam reads philosophy, psychology, spirituality, leadership and social development with a foundational interest in why design matters and how these fields influence design projects. He loves observing kids and watching soccer.
"Life is difficult, if curiosity killed the cat, I am human!" 
Check out the stories page to read my thoughts on issues that inspire change and innovation